Deadline Day Approaching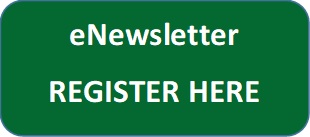 Want to be seen by Rugby clubs up and down the country?
The 2017/18 Rugby Trade Directory is due for release in November but there is still time for you to get your advert in the directory.
The 2017/18 directory will be the 1st edition of the directory and be brought out alongside the already established Football Trade Directory which has become a must have for all football clubs and many have commented on how useful it is when needing to find a company.
Over 2000 copies of the directory will be sent out to rugby clubs from all over the UK across both codes of the game. Whatever the level of the Rugby club you wish to target our mail out of the directories will have it covered.
Leading names who are already adverting in the Rugby Trade Directory include the likes of Tickets.com, SMMEX and Zebra Finance so don't miss your change to join them.
Prices for A5 adverts are £500 for members and £600 for non-members.
To enquire or for more information about advertising email joe@sportsglobal.co.uk or call 01772 875184
For information about advertsing in the Football Trade Directory please click here.