Buy Book
When you team up with Rugbyt­rade­dir­ec­tory.­com (RTD) you are joining a unique community within rugby.
Our aim is simple: WE PUT RUGBY IN FRONT OF BUSINESS - AND BUSINESS IN FRONT OF RUGBY
How do we do this?
By having top rank news channels with Google News affiliation. We had over 1 million visits in 2016 to our sister site foot­ball­tra­dedi­rec­tory.­com.
by e-marketing to bespoke client lists from the Premiership and Super League to Grass Roots.
Events - the next Rugby Industry Networking day will take place in 2019.
Rugby Trade Directory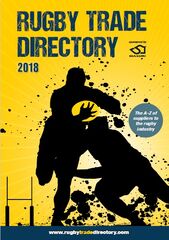 Over 2,000 companies listed in a 164 page comprehensive rugby directory - 1st year
Packages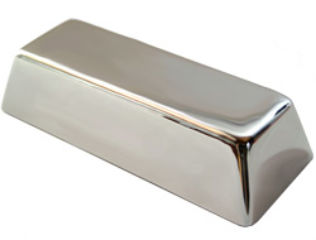 Low cost entry to RTD website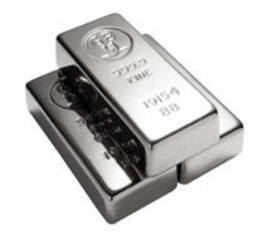 Platinum membership to the Rugby Trade Directory includes a microsite, use of our weekly newsletter, RTD TV, e-marketing to clubs and branding through banners on the site.