About
'Where rugby meets business'
Our main objective at the Rugby Trade Directory is to create an online environment where clubs can meet business and business can meet clubs.
RTD launched in 2017 alongside it's established and recognised sister foot­ball­tra­dedi­rec­tory.­com.­ The business is owned by John Booth, who has extensive experience in the sporting industry.
With increased connectivity, you can now access our site from your mobile, tablet, or PC.
Rugbyt­rade­dir­ec­tory.­com and the sister paper annual has consistently attracted support from top names in football, across a whole range of services, including:
Events, Email marketing, Consultancy, Mail shots, PR and News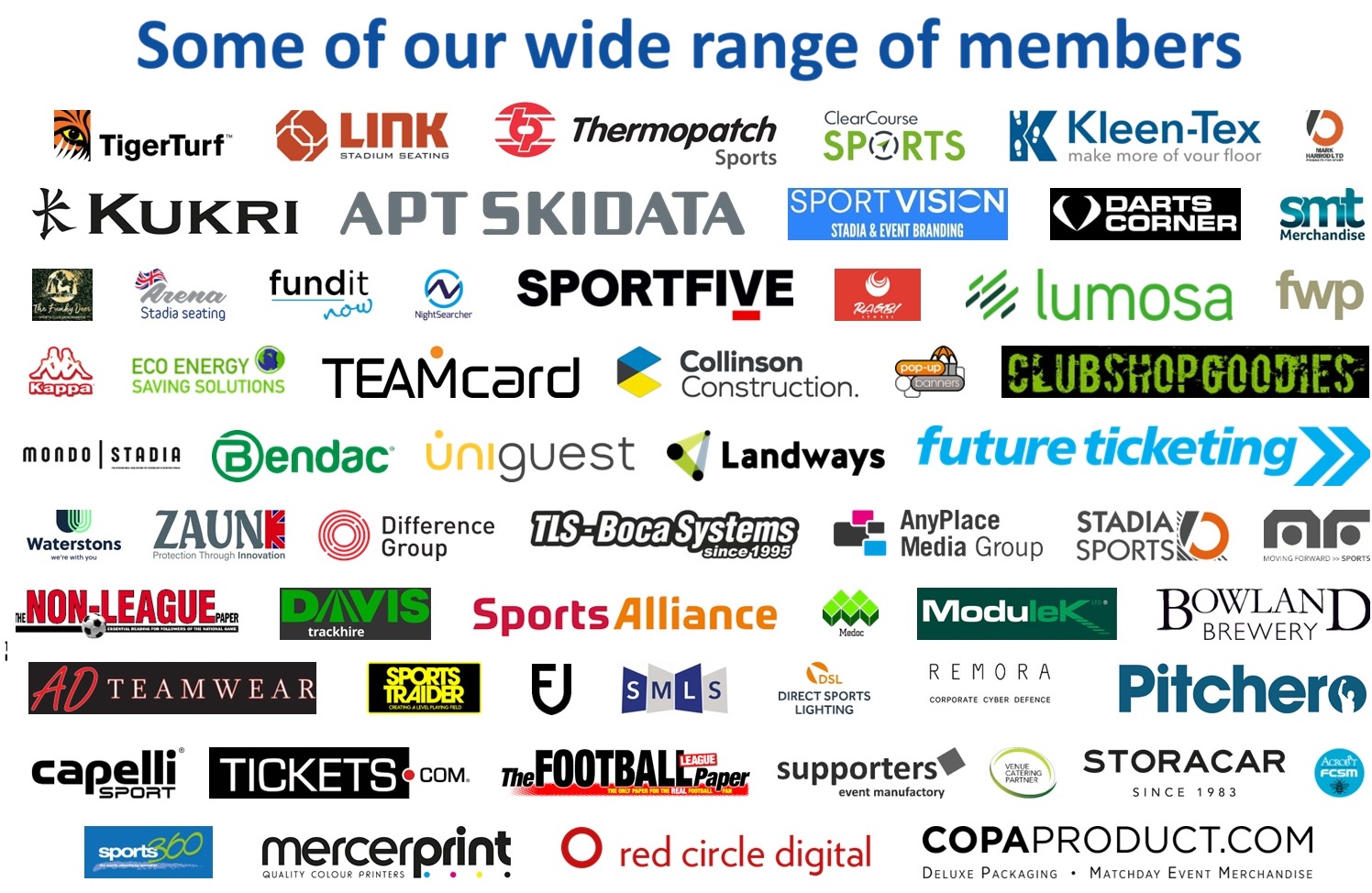 John Booth - Managing Director
Has been involved in sport for over 25 years. Has recently been consultant director at Port Vale. Set up FTD with former partner, George Moss in 2007. Acquired 100% ownership recently. Was previously general manager at Preston North End and Commercial manager at Stoke City spanning 12 years.
'We aim to provide a cost effective service to enhance any football business in the Uk and the breadth of our client base is testimony to our ability to deliver whatever the task.'
Joe Calvey - Marketing Executive
Graduated in Football Business and Marketing in 2016, working within the marketing department of FTD and RTD. Joined the team in 2016.