Buy Book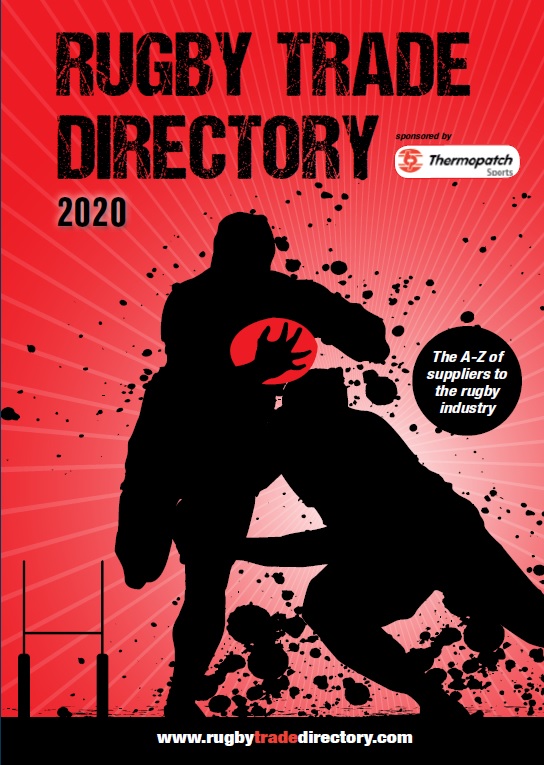 Rugby Trade Directory 2020
The 2nd year of the essential desktop resource for rugby clubs.
Over 2,000 companies listed working in football covering over 180 categories from kit suppliers to insurance, pitch maintenance to training equipment, stadium catering to legal, travel to ticketing etc.
Included leading companies such as Thermopatch, Ticketmaster, Medoc, LEDSynergy, Club Wembley, Tickets.com, Errea, Landways and LedgeMate plus many more.
Paperback: 148 pages.
BUY NOW.